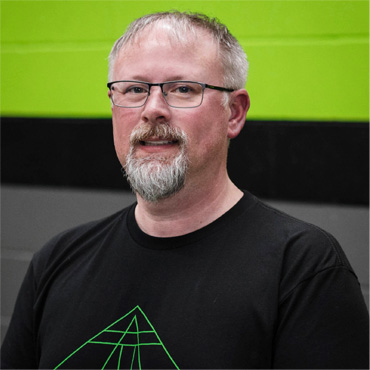 MAT Specialist, Certified Athletic Trainer
Matt has spent the last 19 plus years working in professional baseball before moving into the private sector. Matt has provided both rehabilitative and preventive care for some of the top players of the Chicago Cubs, Milwaukee Brewers, and more recently the Seattle Mariners. For the past 8 years, Matt has worked in the Major Leagues and has successfully trained Major League All-Stars, pitchers who have thrown a no-hitter and a perfect game, as well as gold glove award winners and a batting champion.
Matt utilizes various treatment techniques, including Muscle Activation Technique (M.A.T), to train his players.