MUSCLE ACTIVATION TECHNIQUES (MAT)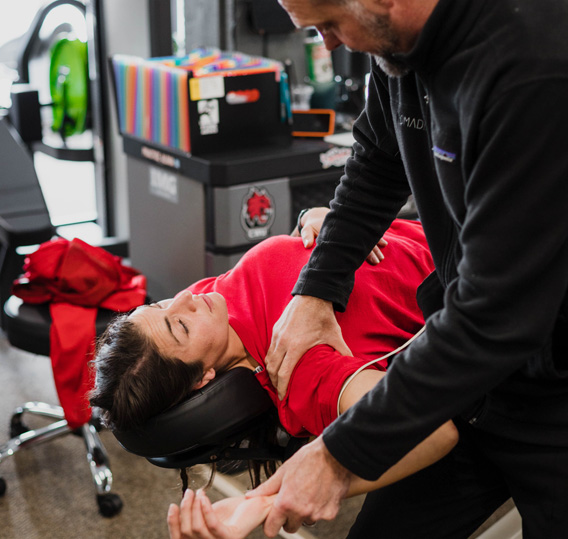 WHAT IS MUSCLE ACTIVATION TECHNIQUES (MAT)?
MAT is a revolutionary approach to the assessment and correction of muscular imbalances and joint instability that leads to pain, dysfunction, and limited mobility.
It is a non-invasive technique, designed to balance the muscular system in order for it to function with maximum efficiency for day to day activity to strenuous exercise.
Unlike most modalities, MAT focuses on the cause of the pain, vs. the symptoms. This is what makes it such a powerful and effective tool.
Some of the benefits of MAT are:
Helps athletes at any level prevent injuries
Speeds up recovery from injuries
Alleviates adverse effects of injured, tired, and overused muscles
Improves athletic performance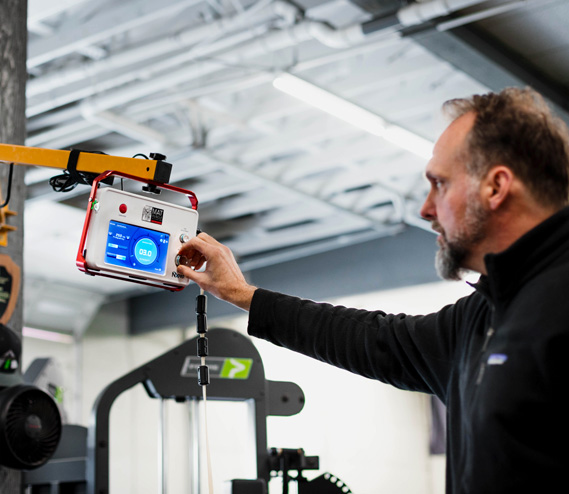 WHAT OUR ATHLETES ARE SAYING
ABOUT MAT
MAT is a solution for anyone who has suffered from a recent injury, chronic pain or lack of range of motion.
MAT has helped clients with back and hip pain, knee pain, shoulder pain, rheumatoid arthritis, tendonitis, sprains and strains, sciatica, "runner's knee" and tennis elbow - anything that involves moving your body MAT can help you do better.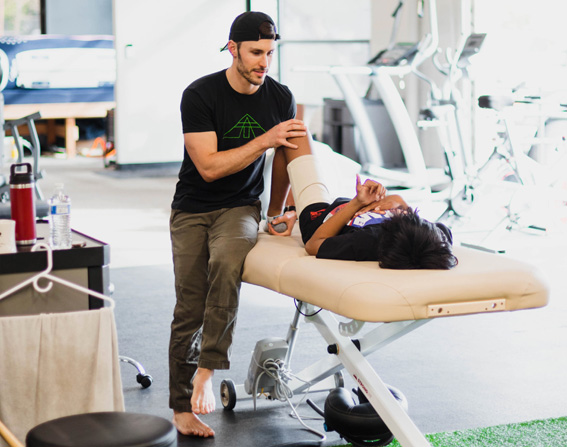 READY TO IMPROVE YOUR LONG TERM HEALTH?
Schedule your complimentary 20 minute consultation to see which
of our services are a fit for you.