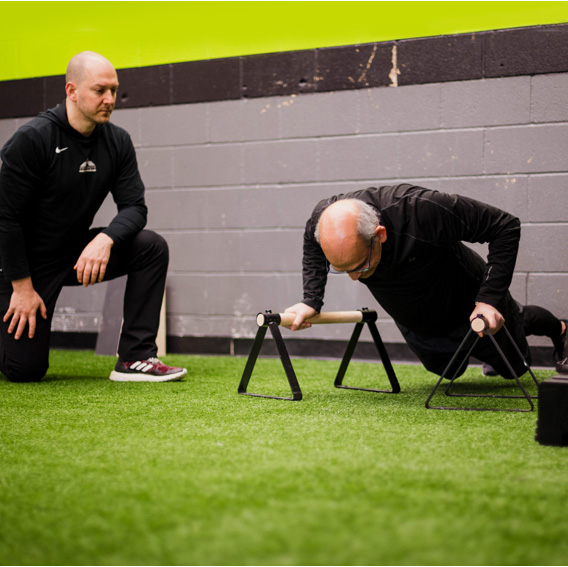 OPTIMIZED PROGRAMS TO HELP YOU REACH YOUR GOALS
At ATI we believe that exercise is meant to be built around the individual, their unique needs/goals and most importantly, their own body. While the majority of most humans look similar on the outside, any two people of equal size and proportions could have entirely different joint structures or muscle potentials. Thus, changing the optimal exercise selection between the two individuals.
Exercise should not be based around fads or trends. At the Athletic Training Institute exercise is formulated through ongoing investigations of what each person can handle and what will optimize their program in order to help them reach their goal.
Traditional exercise is based around "how much weight" and "how many reps" without evaluating if that exercise is appropriate for that individual in the first place.
At ATI each individual undergoes a very specific evaluation to determine the readiness level of their body. We then build a progressive program in accordance with the client's goals and calendar events.
Our staff has a vast background with multiple sports which enables us to create very specific progressions.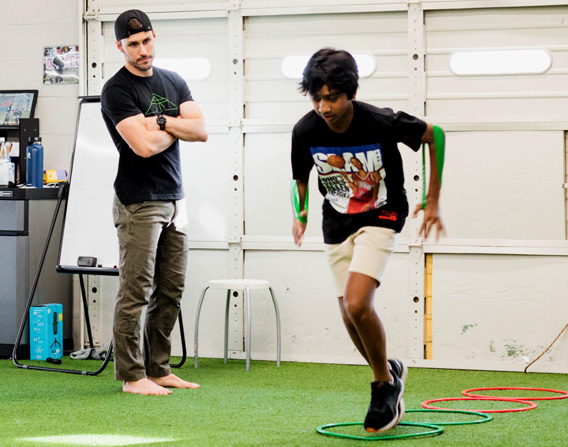 READY TO IMPROVE YOUR LONG TERM HEALTH?
Schedule your complimentary 20 minute consultation to see which
of our services are a fit for you.