BUILDING RESILIANT BODIES
At the Athletic Training Institute we utilize best practices from scientific research in human performance to provide a first-class environment for athletes and adults of all fitness levels.
Muscle Activation Technique
Correct muscle imbalances in the body for injury recovery and prevention.
Science-based techniques to increase performance and decrease injury.
Tools that decrease inflammation to increase health and performance.
WE STAND OUT FROM THE REST
For 25 years the Athletic Training institute has been serving clients in the Seattle area. We are a dedicated facility for athletes, with an emphasis on preventing injuries and optimizing your full movement potential, not just treating your injury.
Whether you engage in general fitness, play sports at the amateur or professional level, or are rehabbing an injury, we have innovative technologies for maximizing performance while minimizing injury.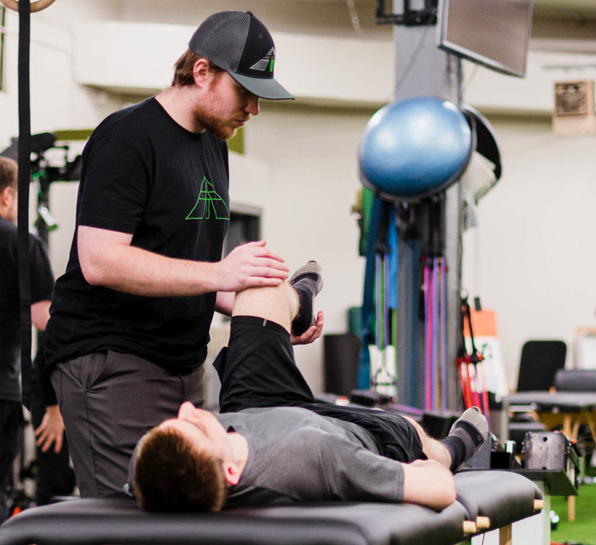 OUR PASSION IS
HUMAN PERFORMANCE
The Athletic Institute is different from regular gyms and fitness centers. It is a place for exercise enthusiasts and athletes who want to increase performance and prevent the occurrence of injury.
Clients come to ATI for the customized, state-of-the-art equipment, professional coaches, sports science-backed programs, and a supportive environment where all are welcome.
what our athletes are saying
DEDICATED TO YOUR LONG TERM HEALTH
All of your sports performance, injury prevention and
recovery needs in one location