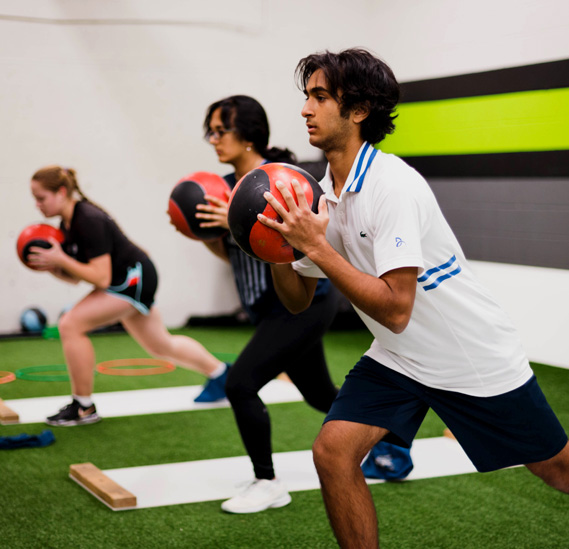 A HEALTHY AND RESILIENT BODY IS POSSIBLE
Clients generally come to ATI because they are frustrated. Frustrated that the training they have been involved in either led to injury and/or lack of desired results, their body has movement issues and limitations, they are in pain, or because they are unable to unlock their bodies potential.
At ATI we believe that it is possible to have a resilient body that can tolerate physical stress, adapt to challenges, maintain stamina and strength in the face of demands, and recover quickly and efficiently. A strong, flexible, powerful, durable body capable of playing sports and enjoying life. A body free from pain, restrictions, limitations, and injuries.
Kirk Bradshaw started the Athletic Training Institute in 2003 with the intent of providing clients with highly educated professionals and the most cutting-edge techniques for injury prevention and performance enhancement.
Kirk has spent his career in search of techniques, and the science that backs these techniques, that release the body's ability to realize and express it's true power and always return to that state.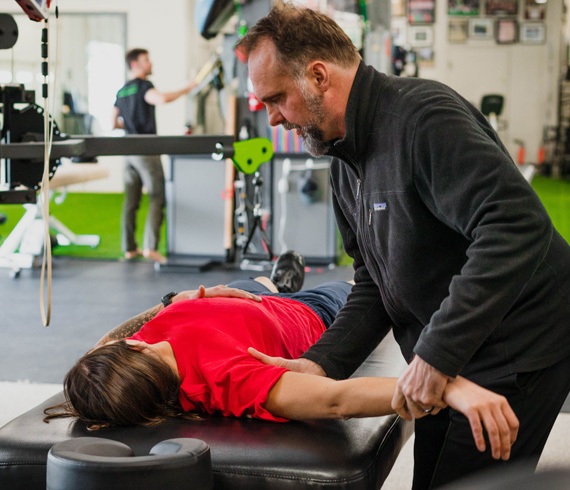 MUSCLE ACTIVATION TECHNIQUES (MAT)
Kirk's frustrating hunt for techniques to improve human performance and decrease injury led him to Muscle Activation Techniques (MAT) in 2005. MAT provided him with a platform to build a business centered around addressing causation. Cause for injury, symptoms, lack of performance. MAT provided a tool to find answers and solutions.
READY TO IMPROVE YOUR LONG TERM HEALTH?
Schedule your complimentary 20 minute consultation to see which
of our services are a fit for you.