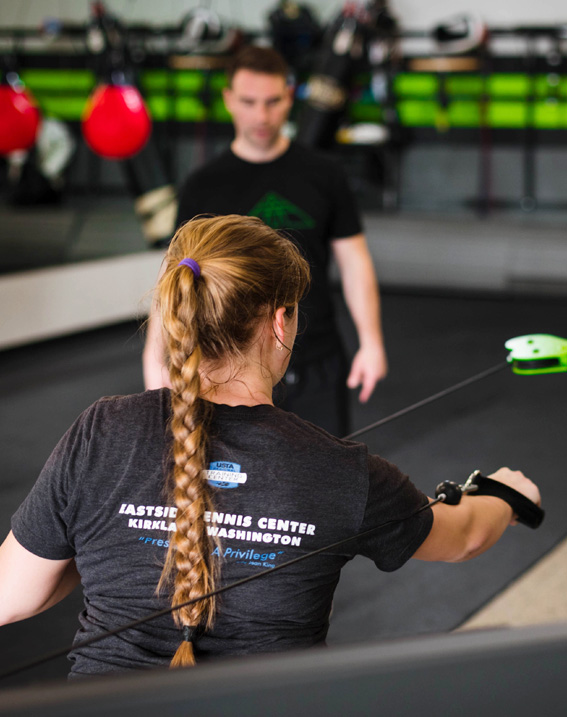 REMOVE LIMITS AND REACH NEW LEVELS
Performance enhancement is coaching for groups or individuals for a particular sport and position.
The goal of performance enhancement is focused on helping people perform optimally in their respective sport, hobby, or line of work. This differs from traditional exercise because it is geared towards improving unique characteristics (speed, strength, explosiveness, etc.) as well as how a person's body can handle the stress that their activity entails.
This process is designed to improve the following:
overall joint stabilization (the ability to control each joint through a range of motion)
muscular strength (how much force a muscle can produce)
balance (control of one's own center of mass)
SAQ (speed, agility, and quickness)
body awareness (sense of where your body is in space)
acceleration/deceleration (the ability to explode or slow down)
Each individual undergoes a very specific evaluation to determine the readiness level of their body. We then build a progressive program in accordance with the client's goals and calendar events.
Our staff has a vast background with multiple sports which enables us to create very specific progressions.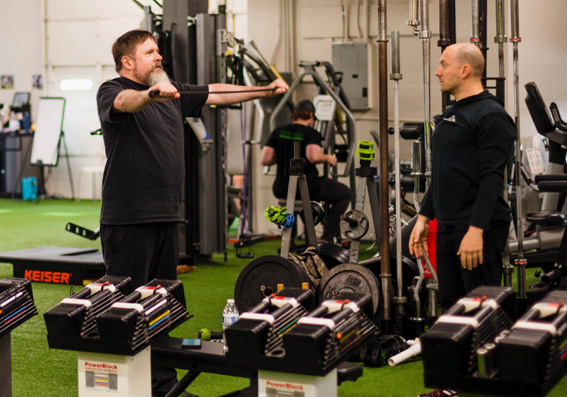 READY TO IMPROVE YOUR LONG TERM HEALTH?
Schedule your complimentary 20 minute consultation to see which
of our services are a fit for you.