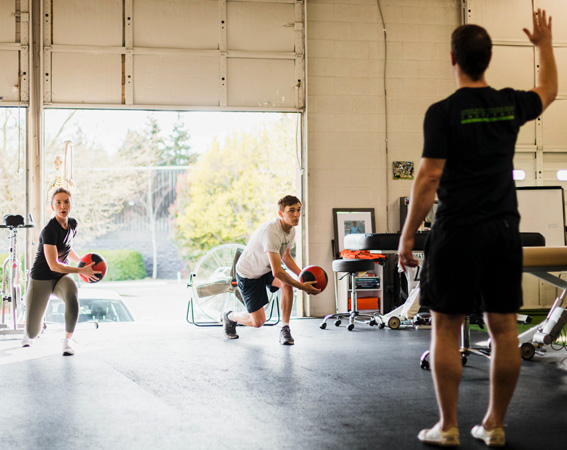 What is Progressive Resistance?
Progressive Resistance is for clients looking to make improvements in their performance without setbacks such as overuse conditions and injury. It is a scientific approach to performance enhancement and injury prevention.
The ATI staff has the education and knowledge to design science-based programs for clients relative to their goals and the status of their body.
What Makes Progressive Resistance Different?
The ability to test the body using Muscle Activation Techniques (MAT) allows the ATI team members to progress with resistance according to the relative capacity of the client.
Traditional resistance training techniques rely on subjective feedback and or outcomes as a means of progression. Our model uses the capacity of the client's nervous system as the measure of progression. This enables the client to obtain the desired results with minimal chance for injury and or overuse conditions.
Increase your strength, power, speed, agility, balance, body awareness, metabolic capacity and joint health.
Decrease inflamation and recovery time.
Prevent injuries and downtime from your fitness routine
Keep doing what you love doing...for LIFE!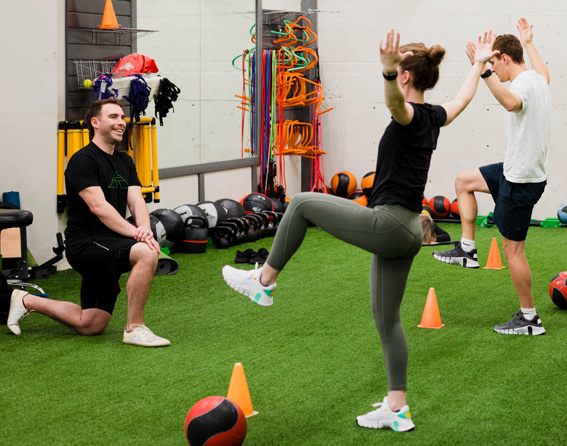 How Progressive Resistance Works
All clients undergo an initial evaluation to determine the status of the body. The evaluation provides the practitioner with information enabling them to design a plan. The plan can incorporate important timelines, goals, and history of injury. Most importantly, the plan incorporates the current state of the nervous system.
Clients then progress with the plan utilizing a combination of MAT and resistance techniques to force adaptations to the body while obtaining real-time feedback.
APPLICATION OF PROGRESSIVE RESISTANCE
The Progressive Resistance philosophy and our practice of the sciences is applied to
both our One On One and Performance Enhancement services.
READY TO IMPROVE YOUR LONG TERM HEALTH?
Schedule your complimentary 20 minute consultation to see which
of our services are a fit for you.