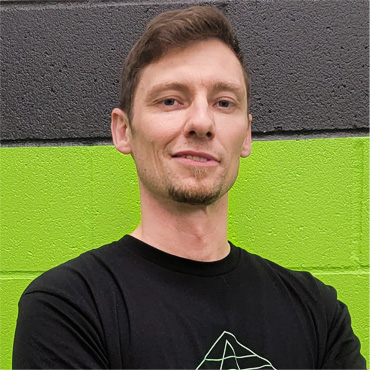 MAT Rx Practitioner, Performance Specialist
Hey ya'll, I specialize in injury management and athletic return/development for ambitious and recreational athletes of all levels and ages, primarily focusing on golf, basketball, and football, but have enjoyed volleyball, lacrosse, swimming, and wrestling.
I received my BS in Kinesiology, with an emphasis in Athletic Training from Washington State University in 2005, working with their varsity women's crew, woman's tennis, and football teams during my 3 years. I was accepted into a Master's program at Boise State University to pursue my Master's degree in PE Athletic Administration in 2006, while also working as a Graduate Assistant athletic trainer at BSU.