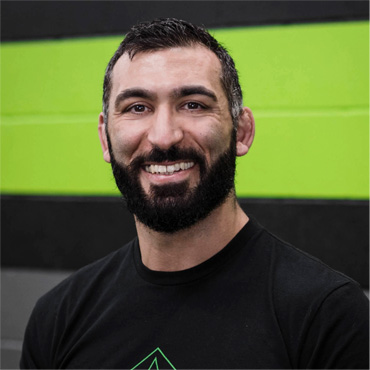 Athletic Trainer, MAT RX Specialist
AJ is a Combative sport specialist and lifestyle martial artist. He has 23 years of combative sport experience and specializes in combat sports injuries and head trauma.
AJ has spent the last decade working with local combative sports to reduce the injury rates and increase the return to sport rates. He specializes in technical breakdowns for striking mechanics, and has an in depth background in ground work and wrestling.