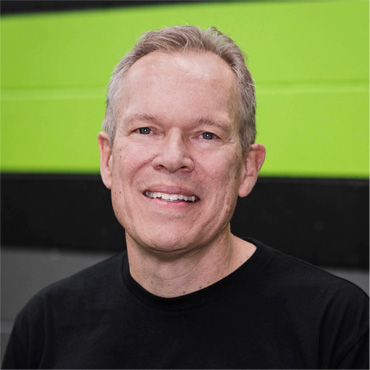 Strength & Conditioning Coach, Certified Athletic Trainer
Tom specializes in neuromuscular reeducation, manual therapy and corrective exercise. He studied at the University of Oregon where he received his bachelor's and master's degrees. His background is in Sport Medicine, Exercise Science, Health and Athletic Training.
He is a manual therapy practitioner and trained in (MAT) Muscle Activation Technique. Tom has worked in private practice client settings, high schools, NCAA Athletics, Rodeo Sports Medicine, work readiness, skiers, golf/tennis, and a wide variety of recreational and professional athletes. Along with the weekend warriors and even those that "overdo it" with their DIY home projects, his current clients range in age from 10-84 yrs., those that want to increase their capacity to enjoy active lifestyles to the best of their abilities.