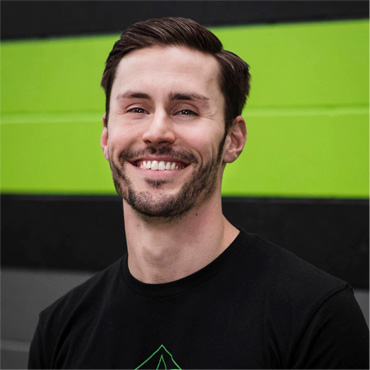 MAT Specialist, Sports Performance Coach
Kyle is a Muscle Activation Techniques Specialist and Sports Performance Coach. He completed his degree in Sports Medicine at Pepperdine University.
He believes in an individualized approach to performance and wellness because no body is the same. This includes a movement analysis to identify foundational problems and set parameters for exercise, MAT to address dysfunction, and progressive exercise programming to get the most out of your body.
Kyle works to keep high school, collegiate, and professional baseball players on the field and performing at their highest level. He also works with middle-aged people who want to keep exploring what their bodies are capable of after dealing with their pain.