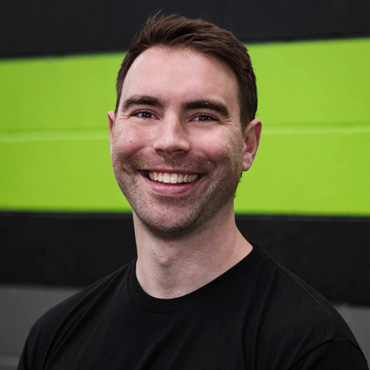 Strength & Conditioning Coach
Thomas is a local to the Puget Sound area and a graduate of Western Washington University.
Over the last decade, he has been fortunate to work and learn alongside brilliant coworkers in both the Performance Training and Healthcare industries, forging a unique skill set that merges injury rehabilitation and athletic development. His approach begins with identifying/isolating joint instability, addressing it with specific rehabilitation exercises, increasing strength thresholds through resistance training, and eventually learning to integrate this strength into a specific skill or concept.