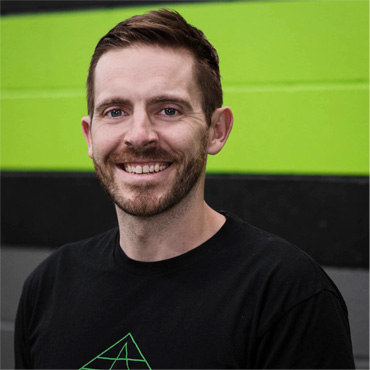 Owner, Dragavon Performance and GKcomplete
Ben was formally educated at Western Washington University where he was a Hall of Fame student/athlete in the sport of soccer, and attained a B.S. in Exercise Science with an emphasis in Pre-Physical Therapy, and has been working in professional and collegiate sports at various levels since 2006.
Upon graduation, he was offered a contract to play professional soccer for the Seattle Sounders, which led to a five-year playing career. After his career ended due to injury, an experience that fuels how he works today, he began coaching with the Sounders organization specializing in goalkeeping and youth development. Simultaneously, Ben began taking courses focusing on the neuromuscular system and biomechanics and began applying that knowledge to his coaching.